Pidotech
researches and develops

various technologies that make up the

Multidisciplinary Design Optimization (MDO)

.
Pidotech has commercialized the MDO technology, the core of future-oriented design technology, for the first time in Korea. For the last 20 years, Pidotech has provided many domestic and foreign customers with very clear values: cost reduction and performance improvement in the process of the product development
Pidotech researches, develops, and softwarize various sub-technologies that make up the Multidisciplinary Design Optimization (MDO), and supplies for domestic companies, universities, and R&D centers. Also, Pidotech provides experiences and technologies accumulated in the process of product development in various fields: car, machinery, electricity, electronics, shipbuilding, national defense, aviation, architecture, medical, eutectic. In addition, we are providing a variety of training services to develop customized software for customer's work environments and further expand the basis of optimal design technology
Starting with Multidisciplinary Design Optimization (MDO), Pidotechis achieving innovations with optimal decision-making for designing product and engineering data-driven design space exploration. Recently, we are also focusing on the development of software and services that combine artificial intelligence technology.
In the future, Pidotech's passion for customer value in the fields of artificial intelligence and MDO will continue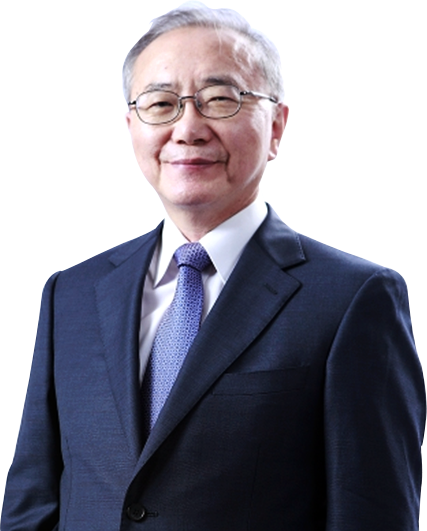 Dong Hoon Choi

CEO of PidotechCo.,Ltd.

Head of R&D center

Professor Emeritus of Mechanical Engineering, Hanyang University.

Education

·

Bachelor :

Mechanical Engineering, Seoul National University (1975)

·

Master :

Mechanical Engineering, KAIST (1977)

·

Doctrate :

University of Wisconsin - Madison (1985)

Major Career

·Professor of Mechanical Engineering, Hanyang University

(1986-2018)

·Director of Engineering Research Center

(1999-2008)

·CEO of PidotechCo.,Ltd.

(2003~present)

Major Research Areas

·

Design optimization for industrial products

·

Data-Driven Design

·

Design of Experiment and Metamodeling techniques

·

Optimal design considering dispersion

·

Artificial Intelligence / Machine Learning