Engineering design technology enhanced with artificial intelligence

We develop and provide MultidisciplinaryDesign Optimization (MDO) software with enhanced engineering design AI technology and various AI services for the purposes

The best solution you've been looking for

We develop our own software optimized for the customer's product development process and environment. Through the software configuration and efficient design procedure, you can see The man-hour reduction effect.

Technology for the value of being together

For the last 20 years, Pidotech has provided many domestic and foreign customers very clear values such as reduced cost and improved performance in the process of developing the product. In the future, Pidotech's passion for customer value will continue.
We develop customized MDO and AI service technology
Learn more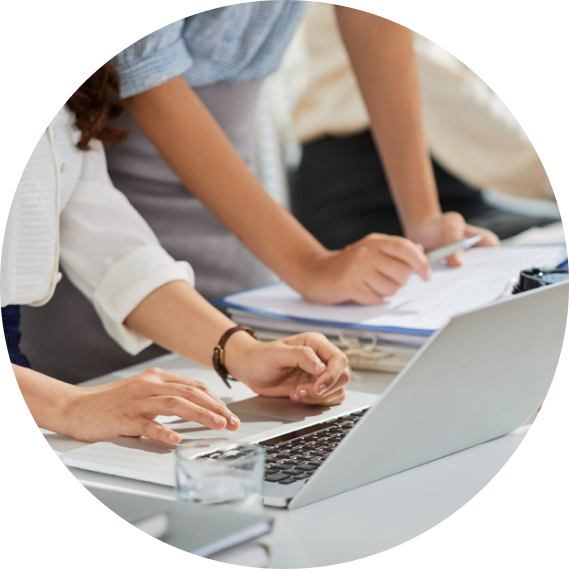 PRODUCT 01

PIAnO SIG

SW Enhanced with

artificial intelligence technology

Learn more

PRODUCT 02

ExplainableD3

AI-based autonomous

and report automation SW

Learn more
AI R&D
Pidotech's AI platform provides the best solution using various AI engines needed for the respective designs and conditions.
Learn more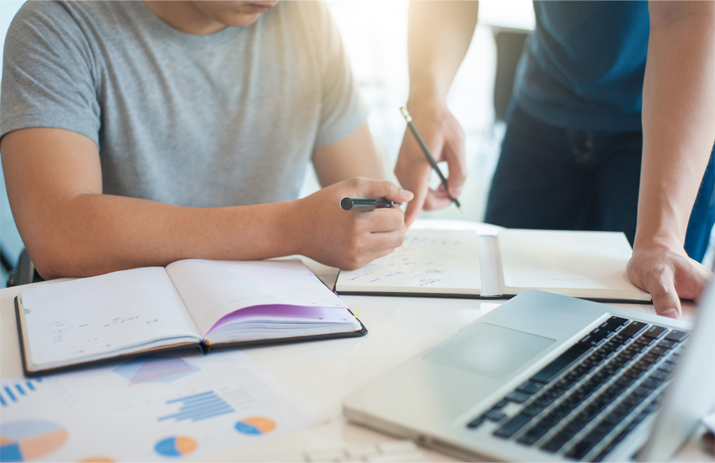 Pidotech's specialized training curriculum which contains technical know-hows of the experts related to optimal design and artificial intelligence
Learn more